5 Things to Consider Before Investing in ULIPs
Financial planning is essential for any individual to secure the family's monetary future. Therefore, investing in the right financial product becomes necessary to grow your money in the long term. As numerous investment instruments are available in the market, searching for an ideal option is tricky.
Bank fixed deposits(FDs), Public Provident Funds (PPF), government securities, mutual funds, equities, and Unit-Linked Insurance Plans (ULIPs) are a few investment avenues that can eventually grow your investments. Investing in a ULIP can be a suitable alternative, as it offers better returns in the long run than other financial instruments. Many people are curious to know what ULIP is.
ULIP is a one-of-its-kind insurance policy that offers life insurance and investment. You can invest in equity, debt, or balanced funds based on your financial aspirations and risk-bearing appetite.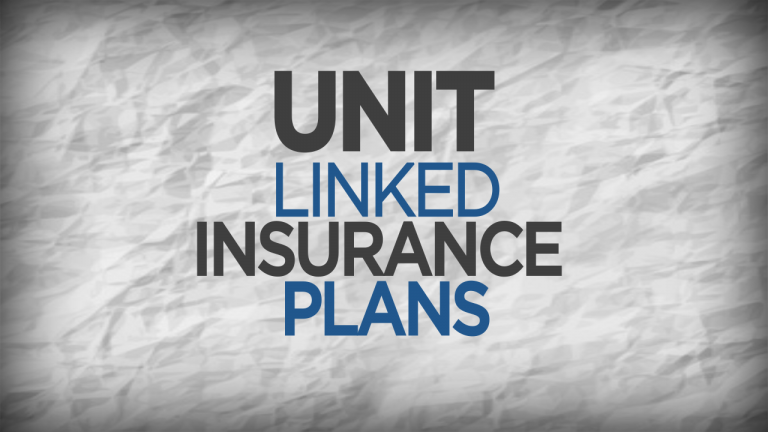 So, if you are keen on investing your funds in a ULIP policy, here are a few factors you should consider.
Invest with a long-term perspective.
You must invest in ULIP only if you wish to stay invested for an extended period. ULIPs have a mandatory lock-in period of five years. It allows you to develop a savings habit and maximize the market movement. Plus, it will enable you to recover the losses you may have incurred due to short-term market volatility. Besides this, if you remain invested in ULIP for a minimum of 10-15 years, you can benefit from the power of compounding.
Do not invest only because of tax benefits.
You can claim a tax deduction on the amount you pay towards your ULIP policy's premium under Section 80C of the Income Tax Act, 1961. The maximum amount you can claim is INR 1.5 lakh per annum. While it is one of the significant ULIP benefits, you should not invest in this financial product only for saving tax. This product is perfect for investors who want to grow their wealth and save on taxes.
Check the charges associated with ULIPs.
Before investing in ULIP, learn about all the costs related to it. There are various charges like premium allocation, administration, fund management, mortality, and discontinuation charges. Knowing about the miscellaneous expenses will better understand how a part of the premium is invested in multiple funds.
Choose the sum assured based on your financial goals.
One of the best things about ULIP is that it provides life cover and an investment component. Therefore, you must ascertain the sum assured per your financial goals and budget. The sum assured is the amount your nominee will receive in case of an unfortunate incident. If you want a higher sum assured, the premium of your ULIP policy will be increased.
Invest as per your risk-taking appetite.
One of the best ULIP benefits is that it allows you to invest in a fund based on your risk horizon. You can invest in equity funds if you can take high risks. If you are a risk-averse investor, invest in a debt fund. If you can take moderate risks, consider supporting a combination of equity and debt funds.
ULIP plans are one of the best wealth-generation products available today. Secure your family's financial well-being and fulfill their economic aspirations in the long run by investing in the appropriate ULIP.