Economic Tools to Better Your Finances
The modern economy is multifaceted, whether you are trying to buy a home, get a business off the ground, or struggle to pay your bills. Knowing what is best when you do your best to make a better life for yourself and your family cannot be easy. There's good news. With so many different methods to better your finances, it is possible to change or improve your situation. Whatever you are trying to do, below are some economic tools to help you pay something off, make a large purchase, and better your finances.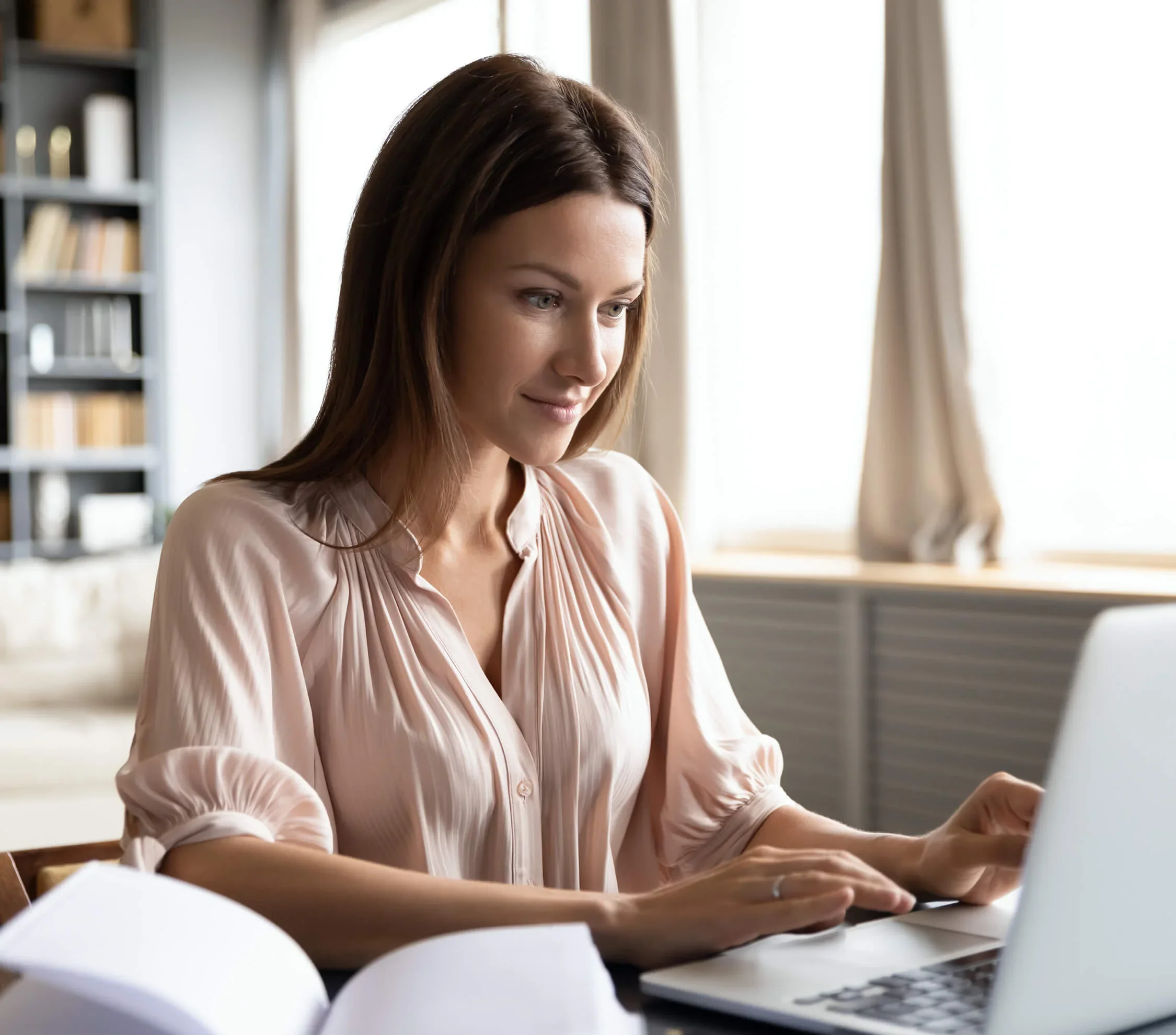 Fin-Tech Apps & Resources
Regarding technology in finance, there is a solution to any economic situation. The modern economy has lent itself to certain things. One of them is the fin-tech resources that have been popping up. Between investment apps, financial literacy tools, and apps to create a budget and stick to it, the market for these solutions has exploded. Whether you want to learn to invest in stocks or cryptocurrency, it is much more accessible now. You can change your habits to learn how to save more and spend less.
Mortgages & Refinancing
If you are trying to buy property, you probably need a mortgage. Mortgages enable all kinds of people to purchase their homes. Many factors determine the terms, rate, and approval of your mortgage. For example, you can get a favorable interest rate if you have a high credit score and make a lot of money yearly.
Furthermore, you can think about refinancing when you are already paying a mortgage and would like more monthly money in your pocket. Refinancing lowers your monthly payment by using your equity and, in some cases, turning an unsecured loan into a secured loan. You might need to use your home as collateral to refinance, but if you do, you can keep more money in your bank account.
Debt Consolidation
When you are struggling with a lot of debt to multiple lenders, you are probably anxious and overcome with stress. Multiple balances all have different interest rates and due dates. You can lower your interest rate and create one single balance with a Western Shamrock loan. When you take out a consolidation loan, the company pays off all your existing debts and puts them into a single account. You can eliminate the stress of having multiple payments to make. Instead of worrying about this all the time, you will have one price you need to make a path toward financial betterment.
Gigs & Side Hustles
Another result of the modern economy is the gig. All kinds of people use side hustles to supplement their income and escape bad financial situations. With a side hustle, you can deliver food, drive people around, or use your skills to freelance. Whether trying to make a large purchase or get out of debt, working a side gig will help you get more money. The gig economy is a massive part of our modern world. It will only become more significant.
Budgeting Software
Budgeting tools are available for you, whether you are trying to invest, build your savings, or pay off credit. Whether you make a spreadsheet in Excel or use specialized budgeting software, there are tools to help you save more money, spend less, and create financial prosperity. If you are struggling to do any of these things, you should look at your many options for finance tools. We could all get better at managing our lives when it comes to money.
It doesn't matter who you are and what you do for a living; we can all improve our finances. There's always more money to make, better ways to save, and opportunities to invest. With all the modern finance tools at your disposal, it's a good idea. It all depends on your goals and what you are trying to achieve. Instead of wondering how to achieve those goals, use these economic tools to better your financial situation.