Importance of Health Insurance in Your Financial Plan
Health is the most incredible wealth we have. When we are young and planning for our life ahead, we might not always heed it. But it is our most important asset. When planning our financial security, health expenses play a significant role. One cannot possibly exclude health insurance from financial planning. This is because no matter your age, your health still needs to be insured for illnesses, accidents, and complications later. It is sad but true that medical treatments cost a lot of money, and they are further on the rise with inflation. And since medical costs take up a significant amount of your finances, you need to understand the importance of health insurance in financial plans.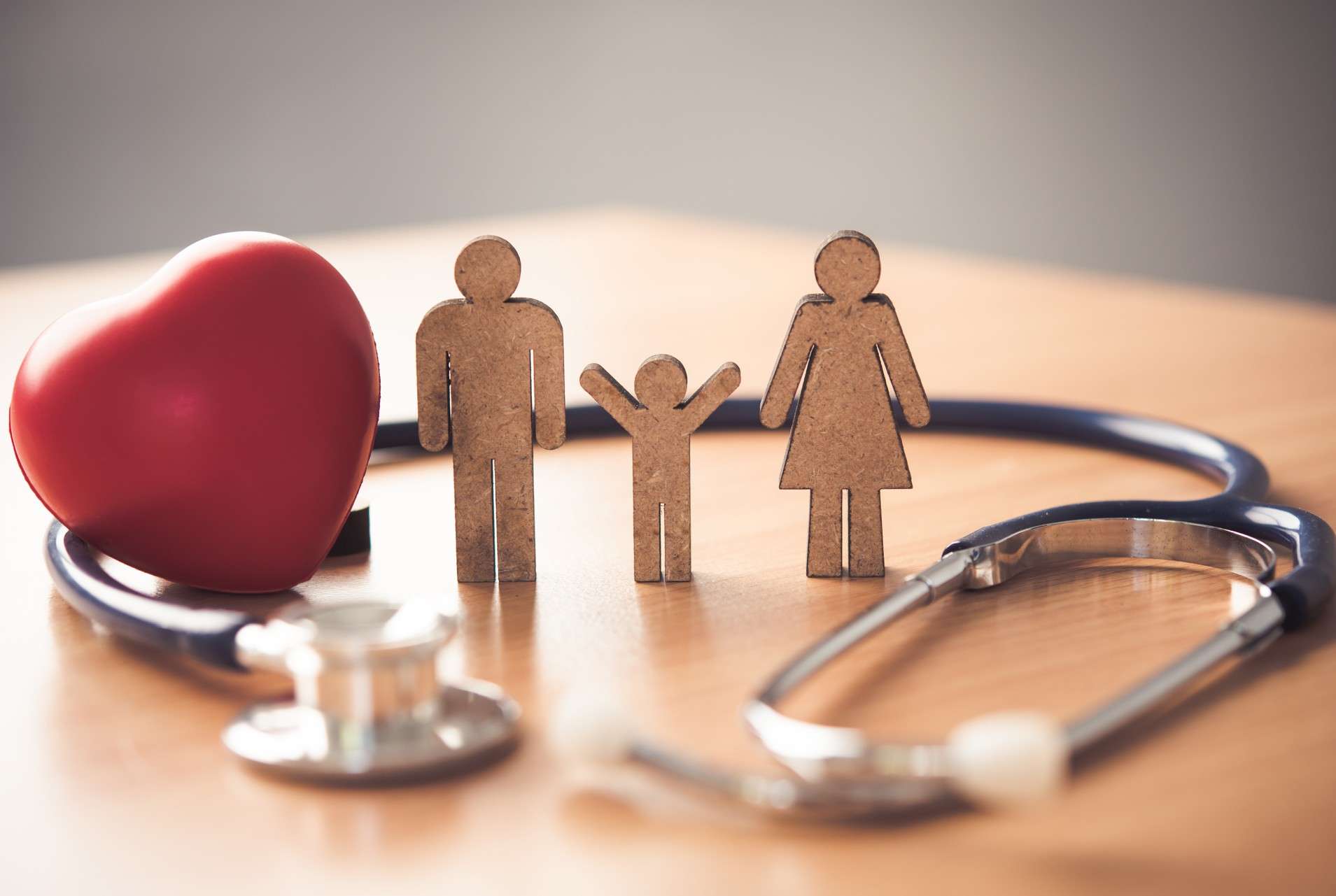 Thus, before you set out to create your long-term financial strategy, let us take an in-depth look at how health insurance has an essential place in your financial planning –
: Cliched but true, life is unpredictable and medical emergencies can occur at any stage in your lifespan. Even when you take good care of your health, these emergencies can happen, such as critical illnesses or accidents, which you may have no control over. For instance, you or your family members may encounter a situation where they need emergency surgery. Therefore, it is essential to consider this in your financial plan and have critical illness insurance along with personal accident coverage. Because without health insurance coverage, these medical emergency costs will burn a hole in your pocket, and you do not want that void in your otherwise well-thought-out financial strategy.
When planning finances, you need to consider medical inflation and the rising costs of medical treatments. Doctor visits and appointments, the cost of medicines, and recurrent medical conditions requiring special care must be considered. If you have an elderly family member or parent who needs medical care, you also need health insurance for senior citizens as you plan.
If you avail of a mediclaim, you get certain tax benefits under the income tax law under section 80D. Under this section, you can get a maximum deduction of one lakh rupees. So, having health insurance has direct financial advantages as well.
: Retirement planning is an essential part of any financial plan. This is where health insurance coverage helps, as you can focus on enjoying your golden period, spending time with family, and traveling rather than paying medical bills for health issues that invariably occur once you reach retirement age. It will also help you have financial cover in place for those years.
These are why health insurance plays an integral role in your financial planning. It is good to start planning when you are young and healthy to enjoy a stress-free life later.