Recharge With Airtel Payments Bank- A Simple And Seamless Experience
The Airtel Payments Bank's major goal was to connect with the nation's unbanked citizens, who live in rural areas and small towns and have no idea what banking or other financial activities entail. Along with other mobile applications and e-wallets, it is anticipated that Airtel Money will help close the gap. But first, let's understand the perks of creating an online recharge with Airtel Payments Bank. You can make Airtel, Vi, BSNL, and Jio recharge with the Airtel Payments Bank. You can also seamlessly make DTH, Utility bills, and even Airtel, Vi, and Jio postpaid bill payments.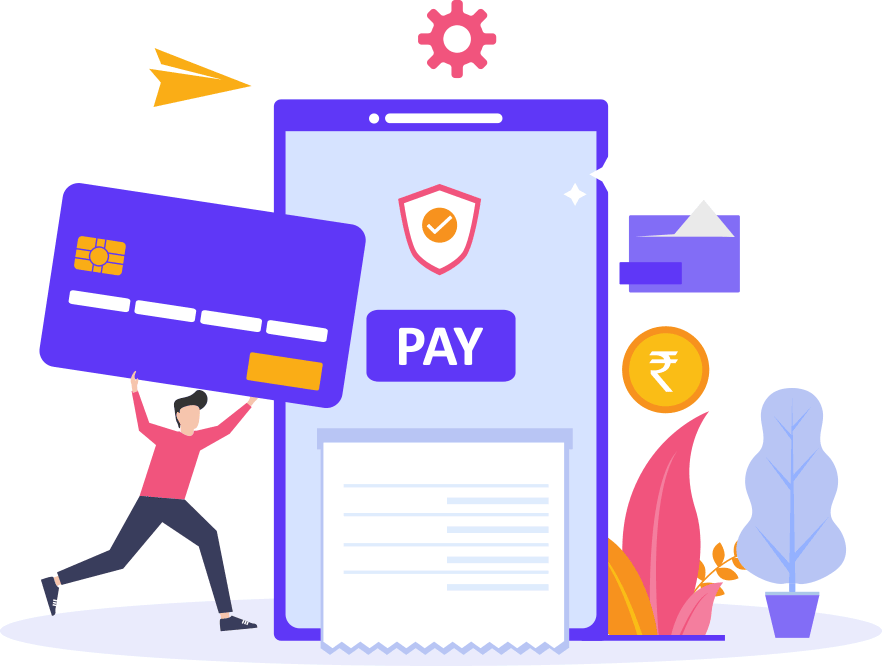 Benefits of Doing a Prepaid Recharge via the Airtel Payments Bank
Supports Multiple Mobile Operators
The Airtel Payments Bank supports Airtel, Vi, MTNL, BSNL, and Jio online recharges. You only need to include your mobile number and the necessary information to recharge your phone. Airtel Payments Bank also provides you with significant rewards and discounts.
Get exciting recharge offers and mobile recharge plans
Airtel Payments Bank offers interesting Airtel, BSNL, Vi, and Jio recharge plans. After entering your service provider, you can browse the page. You can type in the plan's available amount and have some intriguing recharge offers. The Airtel Payments Bank offers even more tempting cashback and discount offers.
Safe and secure online payment
Your login information and transaction information are kept private by Airtel Payments Bank. This indicates that you can pay for secure online cellphone recharges without worrying.
The best site for prepaid Recharge across all major mobile operators
You may recharge your mobile phone online for the leading cellular networks Airtel, Vi, BSNL, MTNL, Tata Indicom, Tata Docomo, and Jio renew with the help of Airtel Payments Bank. With Payments Bank, online recharging is a quick, hassle-free process.
How To Check For Offers?
Numerous mobile recharge offers are available from Airtel Payments Bank. These simple actions will allow you to browse and avail of the:
Visit www.airtel.in/bank/ to learn more.
Select Main Menu Tab.
Select Offers.
Read through the bill-payment offers.
How To Make A Prepaid Recharge via Airtel Payments Bank?
You can make an Airtel, BSNL, Vi, or Jio recharge online through Airtel Payments Bank. There are two ways to get your prepaid Recharge with Airtel Payments Bank. Follow these instructions to restore your data quickly:
Prepaid Recharge through the website:
Step 1: Visit www. airtel. in/ and sign in
Step2: Select the prepaid option and type your mobile number in
Step3: Choose an Operator
Step 4: Choose your Circle.
Step 5: Type the Amount in and select "Proceed."
Step 6: Securely log in with the registered mobile phone and more.
Step 7: Pick a payment method.
Step 8: Complete the transaction, and your Recharge is done.
Prepaid Recharge through the app:
Step 1: To begin, sign in to your Airtel Thanks app.
Step 2: Now, click "Recharge" and choose "Mobile Recharge."
Step 3: Type the necessary recharging information.
Step 4: Decide on your appropriate operator.
Step 5: To complete the purchase, select "Pay Now".
Step6: Next, choose the Airtel Payments bank as your payment method
Step 7: You'll receive an OTP on your phone; enter it to continue.