Your guide to getting your BOB loan account statement
Bank of Baroda is a highly esteemed baking institute that offers personal loans at competitive interest rates. With the help of digital banking services, the Bank of Baroda provides convenient and customer-centric services. With digital banking services, the Bank of Baroda offers convenient and customer-centric services. If you are an existing customer at Bank of Baroda, you have a salary account or an existing loan at Bank of Baroda; then you can avail of an instant loan through their online loan app.
BOB provides detailed loan statements every month to their borrowers. Your BOB personal loan statement contains the remaining loan amount, EMIs payable, EMIs paid, and paid-up loan amount. This helps you manage your finances efficiently.
You can easily access your Bank of Baroda loan account statement using their missed call facility, SMS banking, mobile banking, or online banking. You can download the Bank of Baroda app and easily track your loan account.
Even foreclosing your BOB personal loan account is hassle-free. You can do so after paying all pending dues to the bank. Upon you completing all the necessary paperwork, the bank will start the process of closing your loan. You will also receive a letter mentioning your loan closure confirmation.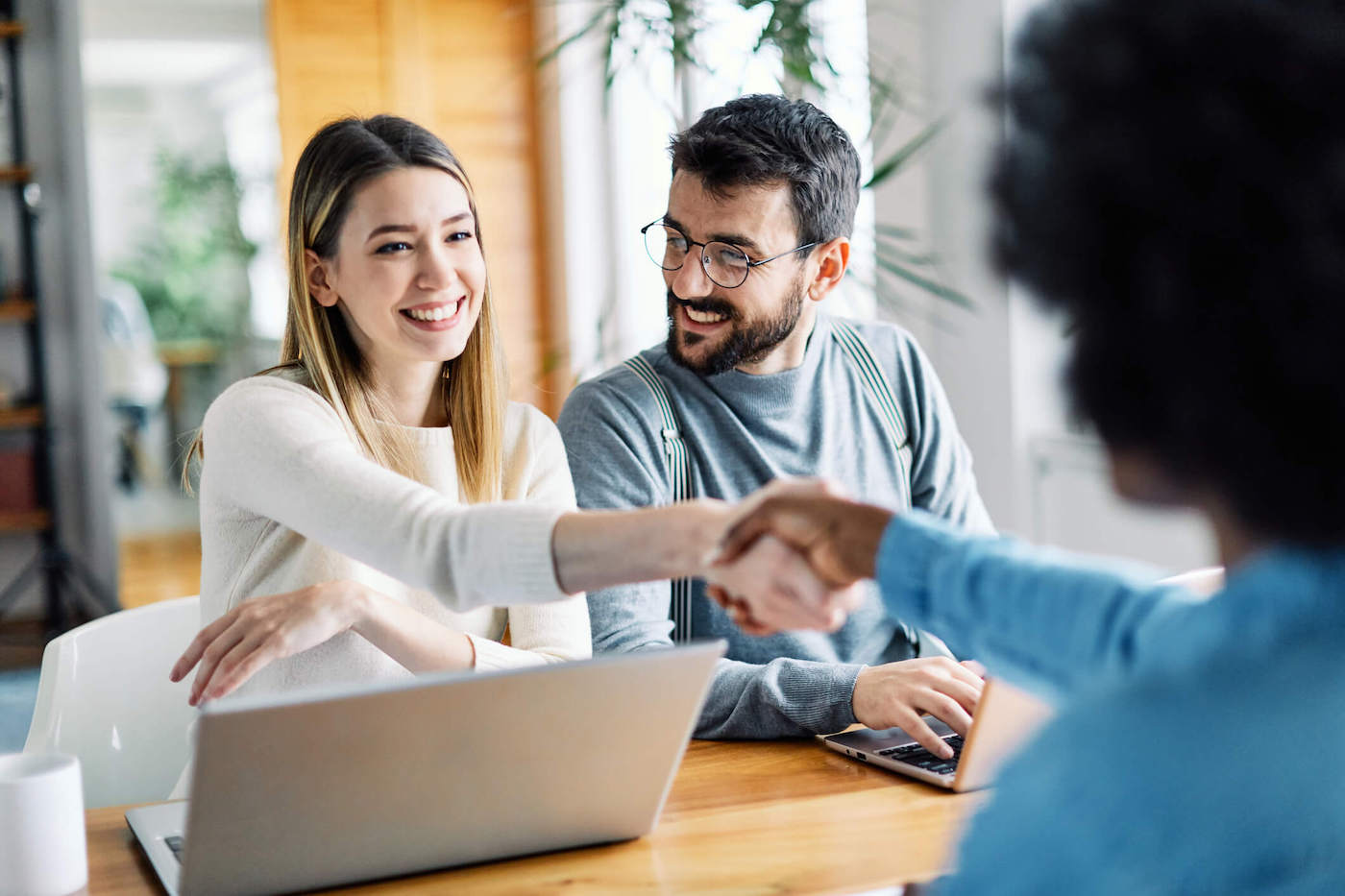 Bank of Baroda (BOB) Loan Statement: Four main components
The BOB loan statement has four core components, which are:
Statement Period: Provides information about your BOB personal loan's tenure and EMI amount.
Transaction Activity: Information about any penalties or fees during the loan tenure.
Due Amount: Mention the outstanding balance on your BOB personal loan.
Unpaid Principal Balance: The loan's remaining balance that the borrower has yet to pay.
Bank of Baroda (BOB) Loan Statement: Uses
Your BOB personal loan statement has the following uses:
It helps to check your loan activity, including upcoming EMIs and remaining loan tenure.
Serves as proof of loan as and when needed.
It comes in handy if you need to take a loan in the future; if you have a good record, you will get loans easily from other banks and borrowers.
Bank of Baroda (BOB) Loan Statement: How to Download?
Here are the steps to obtain your BOB personal loan statement:
The first step is to visit the official portal of BOB.
Continue browsing the private banking section and enter your login credentials, username, and password.
The subsequent step is to tap the "Personal Loan Interest Certificate (Provisional)" tab.
Next, you must select the account for the loan statement you need.
Your loan statement is viewable in PDF format now.
Bank of Baroda (BOB) Loan Statement: How to Check?
Follow these steps to check your BOB loan statement:
Go to the BOB official web portal.
The next step is to login into your loan account with your Customer ID and Password.
Afterward, you should search for the "View Statement" option and click on it.
Download a copy of your BOB loan account statement for your records.
Bank of Baroda (BOB) Loan Statement: Various Benefits
Some advantages of BOB loan statements are:
You can manage your finances if you have your loan statement; you know how many EMIs are paid and how many are pending.
Your loan statement contains details about late payment charges, reminding you to pay your bills on time.
If you require a loan in the future, you can submit your loan statement to indicate your creditworthiness, which goes a long way in getting fast loan approvals. The online loan app also comes in handy to check your eligibility for a higher loan amount.
Bank of Baroda (BOB) Loan Statement: Various Details
Among important details that your loan statement contains are:
Statement Number: This number reflects the number of messages you have received from the beginning of the loan period.
Interest Rate: The statement contains details about the interest rate levied on your loan. The interest change details will be mentioned if you have opted for a floating interest rate.
Summary: The Summary section details the transactions from the loan's start date, processing fees, and interest charges.
Repayments: Under this section, you can find information about the number of EMIs you have paid and the dates of EMI payments.
Remaining Loan Balance: This section provides details about the remaining loan amount. It reflects the amount that you have to pay to the bank. The loan balance is computed from the date you start paying the EMIs.
For example, you wed Rs 6 lakh loan, and your EMI is Rs 50,000. Now, after three months, your loan balance will be Rs 4.5 lakh since you have paid Rs 1,50,000 (in 3 installments amounting to Rs 50,000 each) as EMI for three months.
Miscellaneous Information: In this section, you can check information about redraws and reversals.
Conclusion
Obtaining a personal loan from the Bank of Baroda is easy, albeit your paperwork is in order. You can apply online or visit any BOB branch for the same. As an existing BOB customer, you can access the BOB World app and submit your loan application.
Reference Links
https://www.myloancare.in/personal-loan/bank-of-baroda-statement