Why Your Employer's Group Term Plan Might Not Be Enough
Life is uncertain, and you must plan early to ensure your family's financial stability in your sudden absence. A life insurance policy is an essential inclusion in your overall investment plan. It pays the death benefit to your nominees if something untoward happens with you during the policy's tenure, ensuring your family members can sustain their lifestyle in the future.
Investing in a term insurance plan is the most affordable way to secure higher coverage. A pure life cover pays the sum assured (SA) to your nominees if an untoward incident occurs during the policy's duration.
Several employers offer group term insurance policies to employees as an additional incentive. You may not need another individual plan if your employer provides group insurance.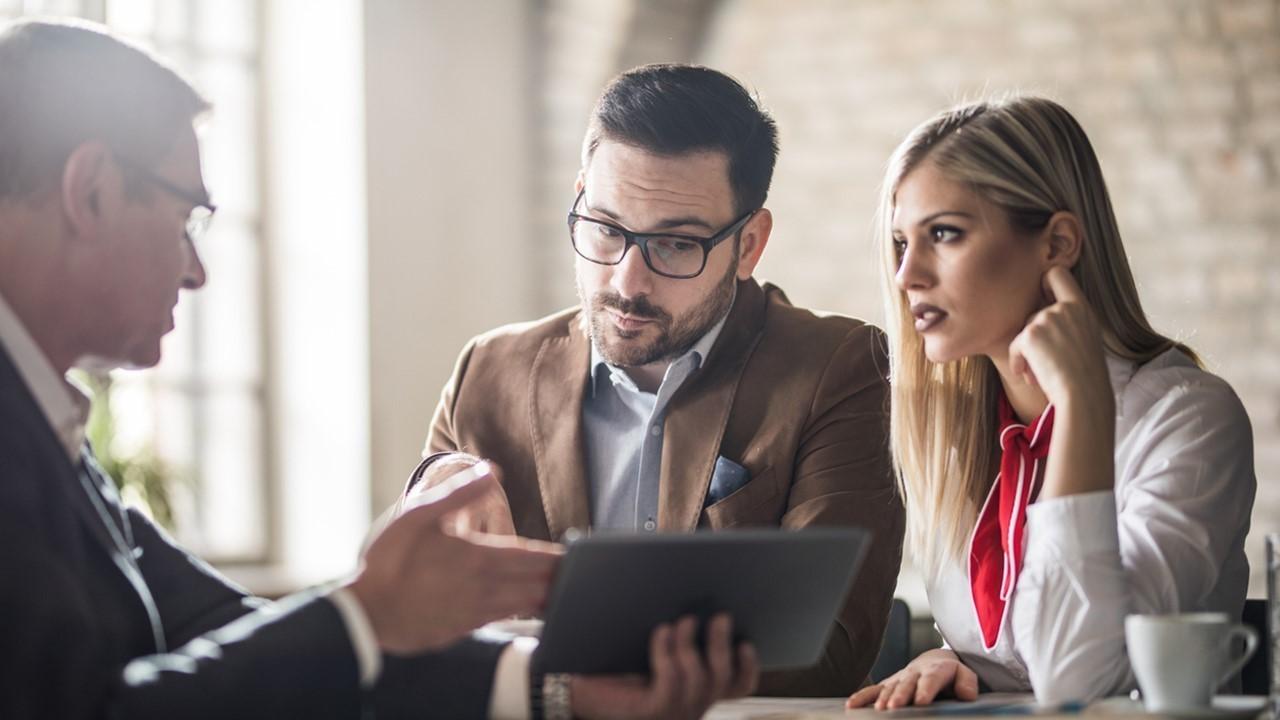 However, here are four reasons why your employer's group term plan may be inadequate:
There is no continuation guarantee.
The employer may discontinue the coverage, leaving you without life insurance. Moreover, the coverage under a group term insurance policy is available only while employed with the organization. If you resign or are terminated, the range is automatically discontinued. Most group insurance policies are public until you retire; later, the coverage stops. If you opt for an individual plan during your retirement, you may have to pay a significantly higher premium than the amount you would have paid when you were younger.
Coverage may be insufficient.
Generally, the group term life insurance plan is available for a lower premium or no cost. However, the SA may not be enough to financially safeguard your family in your sudden absence, which can leave them vulnerable.
Customization is limited
Your employer will directly negotiate the terms and conditions of the group policy with the insurance company. Some limitations in such a plan may be related to critical ailments covered, maximum and minimum SA, and other terms. Therefore, comprehensive coverage may not be available under a group plan.
Coverage may be lost in certain conditions.
The coverage is discontinued if you have to resign from the company due to any health issue. This may result in your family being left without any insurance coverage at a time when it may be required the most.
It is beneficial to be covered under a group insurance plan offered by your employer. While it is convenient and economical, relying on it alone is not prudent. You must choose an individual term insurance plan to shield your loved ones' monetary future in the case of an unfortunate event. Here are two advantages of choosing a unique plan:
Financial protection of your family
Life is unpredictable, and an unforeseen event may lead to your untimely absence. Your family may be in an economic crisis in such a situation, especially if you are the only earning member. An individual term plan will pay the policy benefits to your beneficiaries, helping them maintain their lifestyle and meet various financial goals like children's education.
Repayment of any outstanding debt
You may have a home loan and a car loan, and due to an unexpected circumstance, the responsibility of repaying these liabilities will fall on your survivors. Without insurance coverage, your family may be unable to repay these debts, which may have severe consequences. The lump-sum benefits received under the term insurance plan will help your family repay these loans and avert such a scenario.
When you are young and have no medical conditions, you will avail of a higher SA at a reasonable premium. Moreover, online term insurance is cheaper due to lower overheads for the insurers, making it more affordable. Additionally, you can procure comprehensive coverage by including riders, such as critical illness, accidental death, waiver of premium, permanent disability, and more.